VIDEOS
---
We began our sailing journey in January 2018, when we first purchased our Beneteau Oceanis 46 – and we've been filming our experiences since the very beginning! Since then we've learned to sail her, prepped her for heavy ocean sailing, and have sailed away! Our goal has always been to show an honest experience, keep it real, and be ourselves. We hope you join us as we take our adventures to the sea!
Don't miss out on future videos, click the button where you can subscribe to our YouTube Channel!
---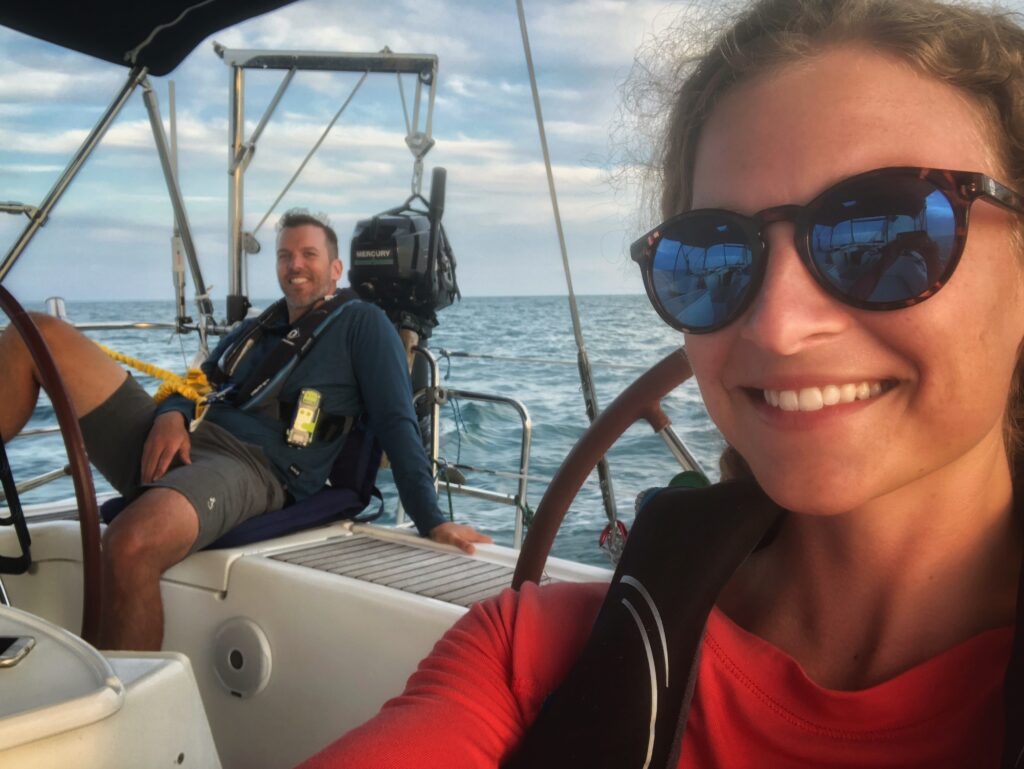 Season 1 – Our Sailing Life Begins
Brian and Mandi purchase their first sailboat, a 2008 Beneteau Oceanis 46. Together they learn to sail, deliver their boat to a new location, and spend the summer months in the boatyard. Watch as they learn their sailboat and overcome obstacles before they finally set sail!
---